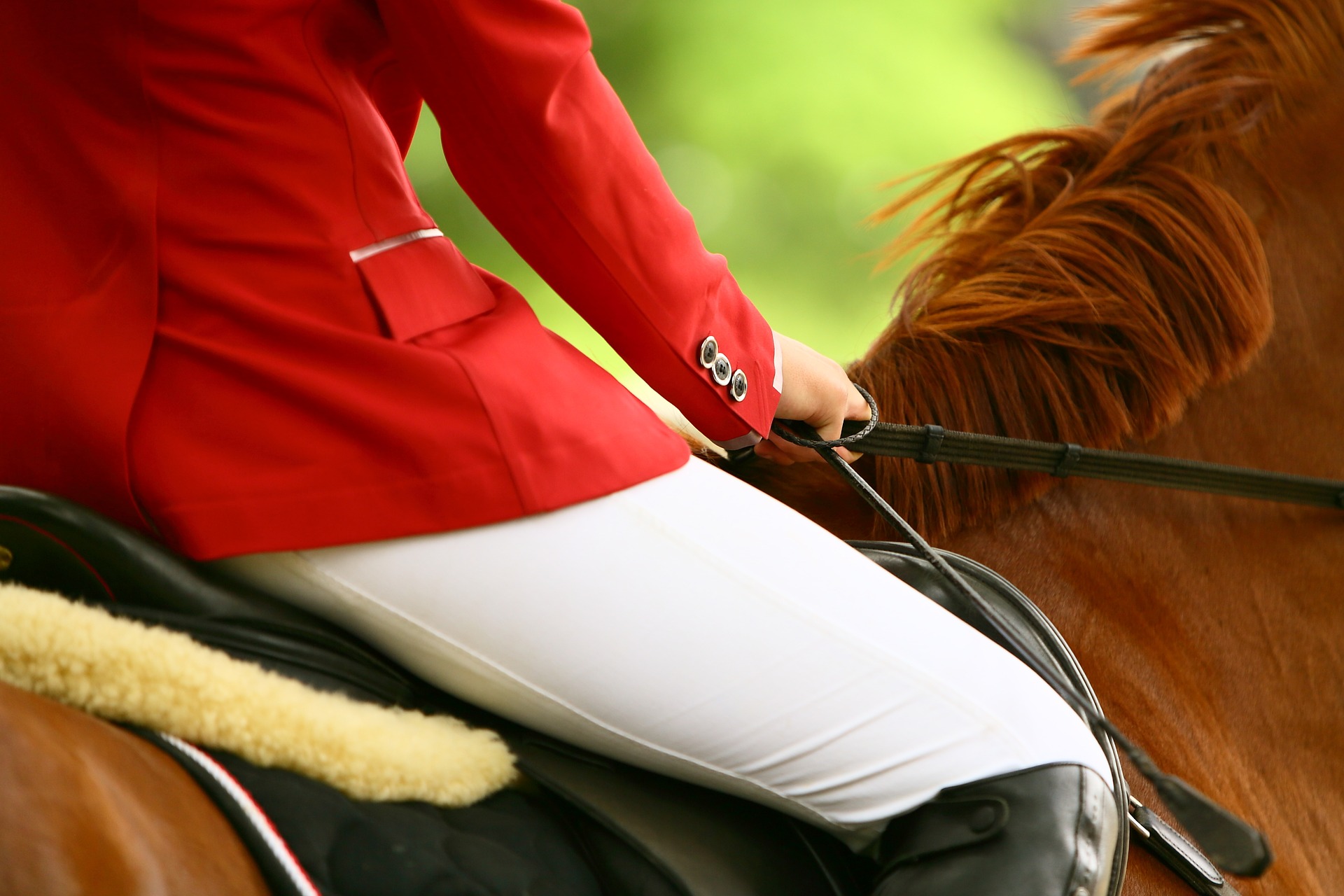 I began homeschooling Osha in September 2014 when she was just twelve years old. A keen show-jumper, Osha had left her Independent school in Manchester nine months earlier, in order to concentrate more of her time on her sport.
After such a long period out of school, my first task was to jog her memory on key skills. I wanted to focus heavily on her English as her dyslexia had always held her back. Through extensive discussions about strategies to overcome her difficulties, Osha began to gain confidence and worry less about spelling mistakes and syntax. This allowed her to be more expressive and develop her creative writing. The study of various texts improved her reading skills and her understanding of different language techniques.
In 2016, Osha and I made the decision to enter her for her English Language IGCSE the following summer (one year ahead of schedule). She worked with great determination to counter her weaknesses and passed the exam to achieve her target.
When I was introduced to Gina she was juggling school with her gymnastics career. She had been on the Great Britain Performance Squad from an early age and was having to devote more and more time to her training. It was becoming increasingly difficult for her to manage her time effectively. I sat down with Gina and her family and worked on devising a strategy to maximise her chances at exam time.
Gina missed more than half of her lessons each week, and due to the way the timetable worked, many of these were Science lessons. Over a two year period, and with regular cooperation with her school, we split our time between revision and exam technique - working on all of her subjects.
Gina passed her exams with flying colours and we continued to support her with her A-Level studies.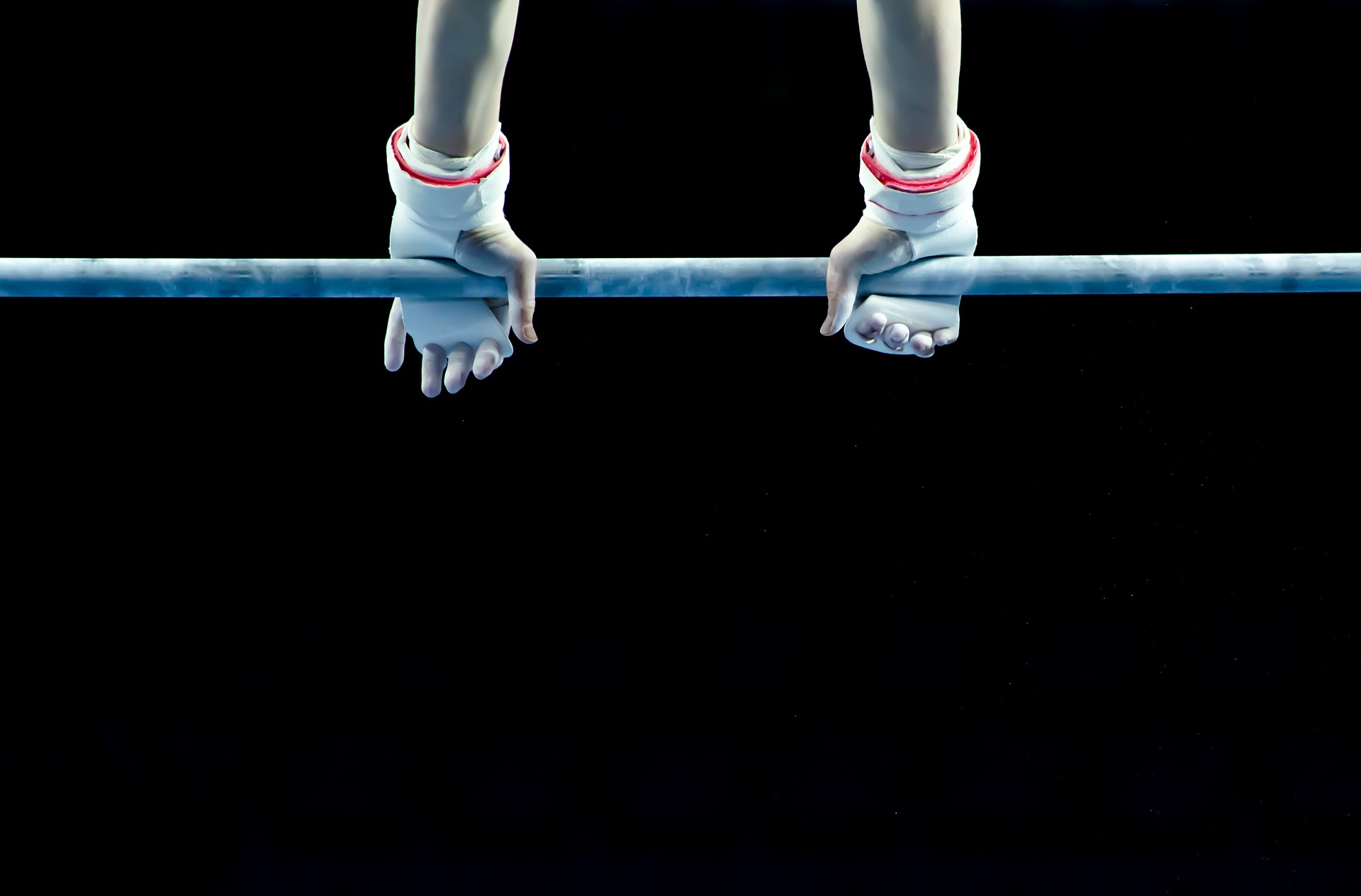 Rocco was an Elite gymnast on the Great Britain squad. He trained for over 30 hours a week following his selection for the squad. My task was to provide ongoing education to Rocco as he balanced his workload.
When I started with Rocco in 2014, he had difficulty with the basics of reading and writing. I was initially concerned that at the age of seven he was struggling with the fundamentals of learning but he soon proved with his Maths work that he could progress rapidly. I utilised a variety of techniques to build some confidence and gain Rocco's trust. We worked with nursery rhymes and humorous poetry to introduce a lighthearted edge to the work. He soon learnt to read to a higher level and by the end of the placement he was performing at a level consistent with his peers.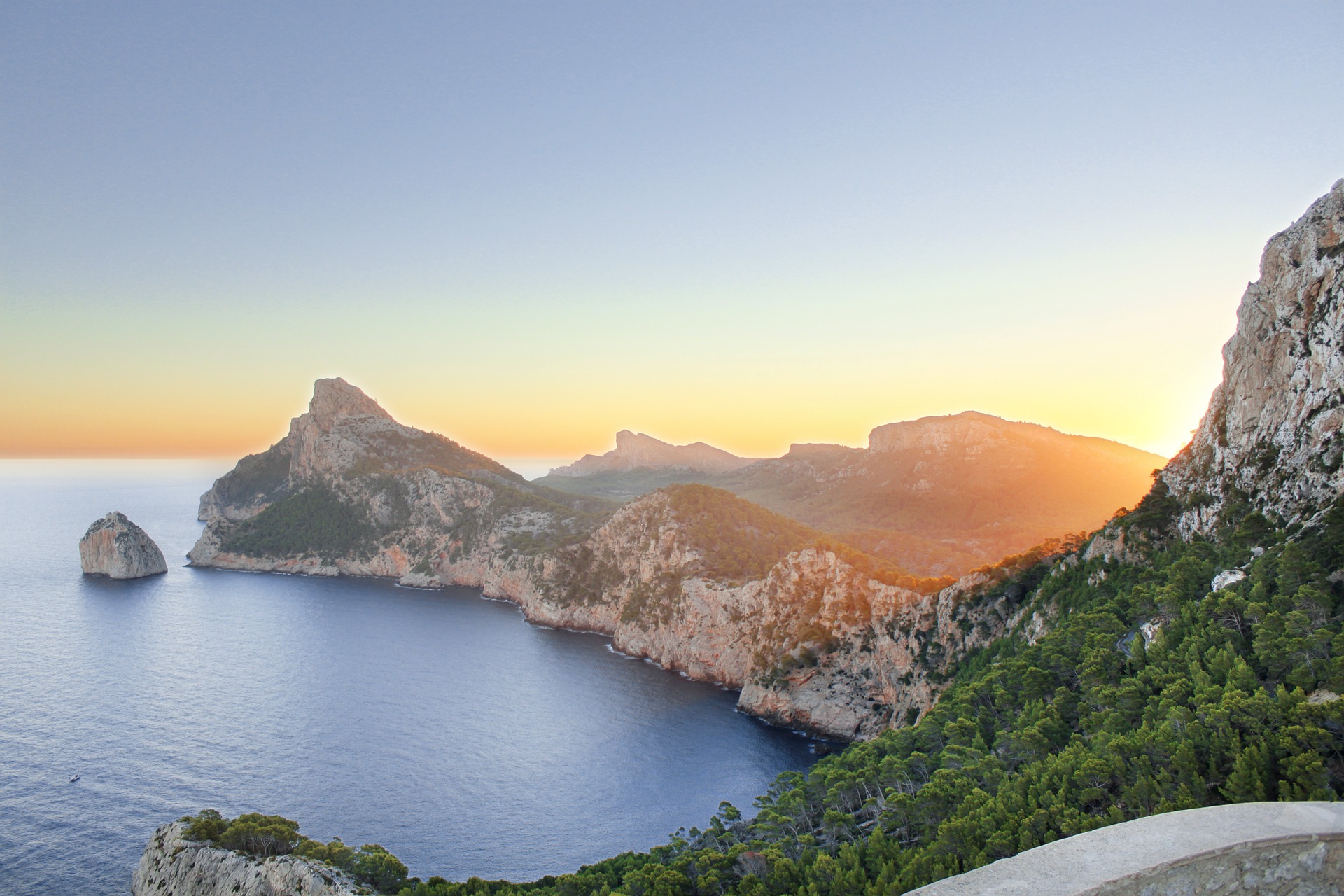 AJ's family were very keen for him to attend one of the top Independent Schools in the UK. They spent much of their time travelling around the world on their yacht but had a family home in Mallorca. He had been homeschooled for two years to an extremely high standard. I was tasked with preparing him for the different admissions tests.
Over a six-month period we worked on making AJ a more well-rounded student who could freely discuss his differing interests and express his intellect on the page. The daily routine incorporated sporting activities and some travel too. The placement was successful as AJ gained entrance to his preferred school.